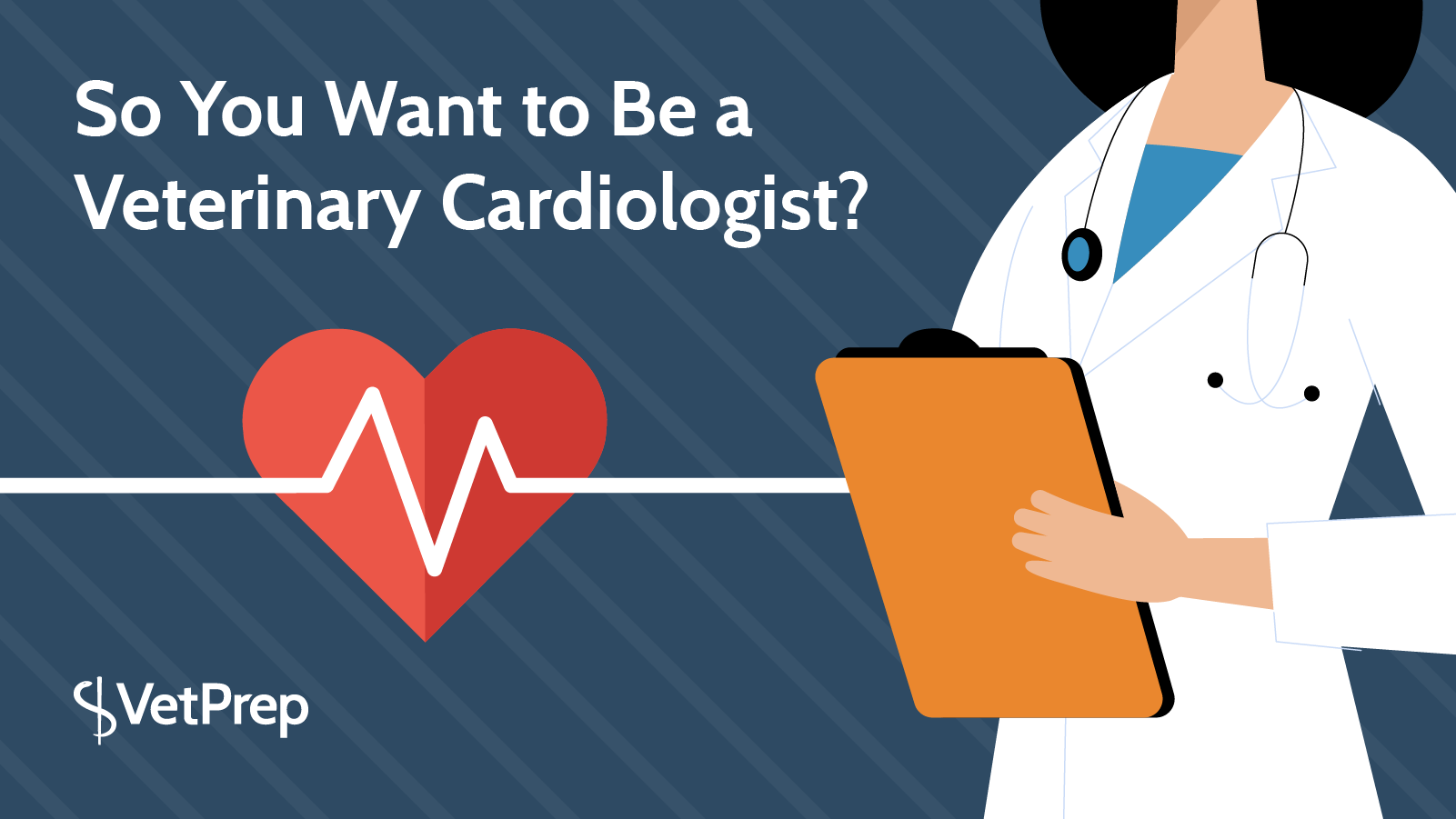 Some vet students struggle through their cardiology courses, looking at ECG tracings like some sort of Rorschach test that requires significant creativity to interpret.
(Full disclosure: I was one of those students!) Other students, however, love cardiology. From the ECGs to the echocardiogram images, they enjoy the challenges and rewards of diagnosing and treating cardiovascular conditions.
While all general practitioners utilize cardiology on a somewhat regular basis, specialization can allow you to treat cardiology cases all day, every day. If you are drawn to cardiology, this may be an option worth considering.
Veterinary Cardiology: A Specialty of the ACVIM
Veterinary Cardiology is one of five specialties recognized by the American College of Veterinary Internal Medicine (ACVIM). The other four ACVIM specialties are Neurology, Oncology, Small Animal Internal Medicine, and Large Animal Internal Medicine.
This means that cardiology is housed under the ACVIM, and it doesn't have its own specialty college. (In contrast, veterinary dentists have the American College of Veterinary Dentistry, and pathologists have the American College of Veterinary Pathologists.) The ACVIM establishes all requirements for veterinary cardiologists and is responsible for qualifying applicants.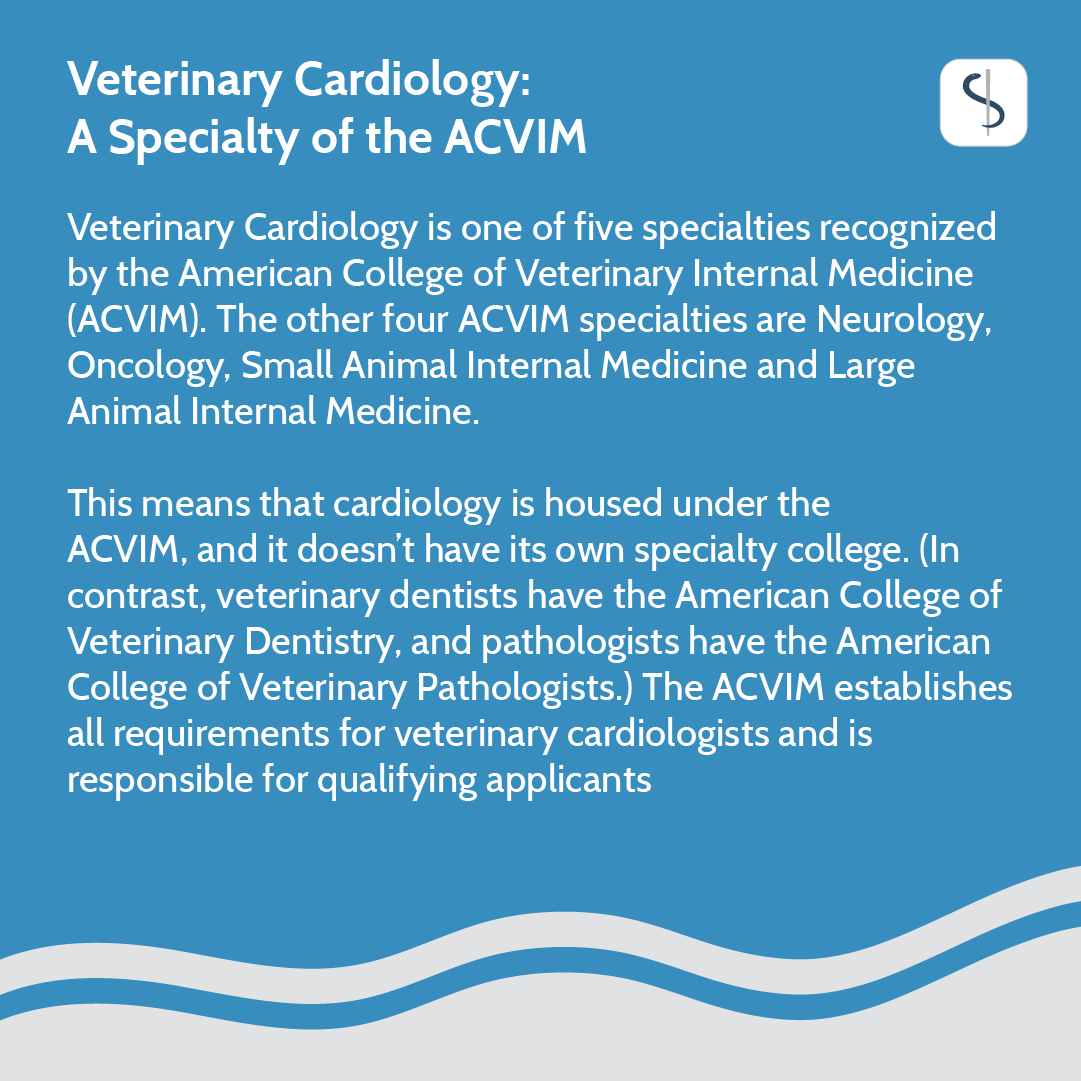 The Training Process
After finishing vet school, you will first need to complete a rotating one-year internship in medicine and surgery.
Next, you will apply to an ACVIM-approved Cardiology Residency Training Program. A residency, which is typically three to four years long, is designed to provide you with a thorough understanding of cardiology, as well as other general internal medicine topics. The ACVIM Certification Manual contains a detailed list of criteria that must be met during your residency, including both the number of cardiovascular procedures that you must perform (15) and the number of echocardiograms you must perform (500).
Within 90 days of beginning your residency, you will officially register as a Candidate for the ACVIM. At this point, you'll receive more detailed instructions and timelines for reaching Diplomate status.
In addition to completing your residency, you will need to pass both the ACVIM general examination and a Cardiology exam. Some candidates opt to take both the general and Cardiology exam in the same year, while others stagger the exams over two years.
Working as a Veterinary Cardiologist
Veterinary cardiologists typically work at veterinary schools or in private referral hospitals. Depending on your role, you may have teaching responsibilities for veterinary students or residents. For an idea of what positions may be available, see the ACVIM Veterinary Cardiology Career Listings.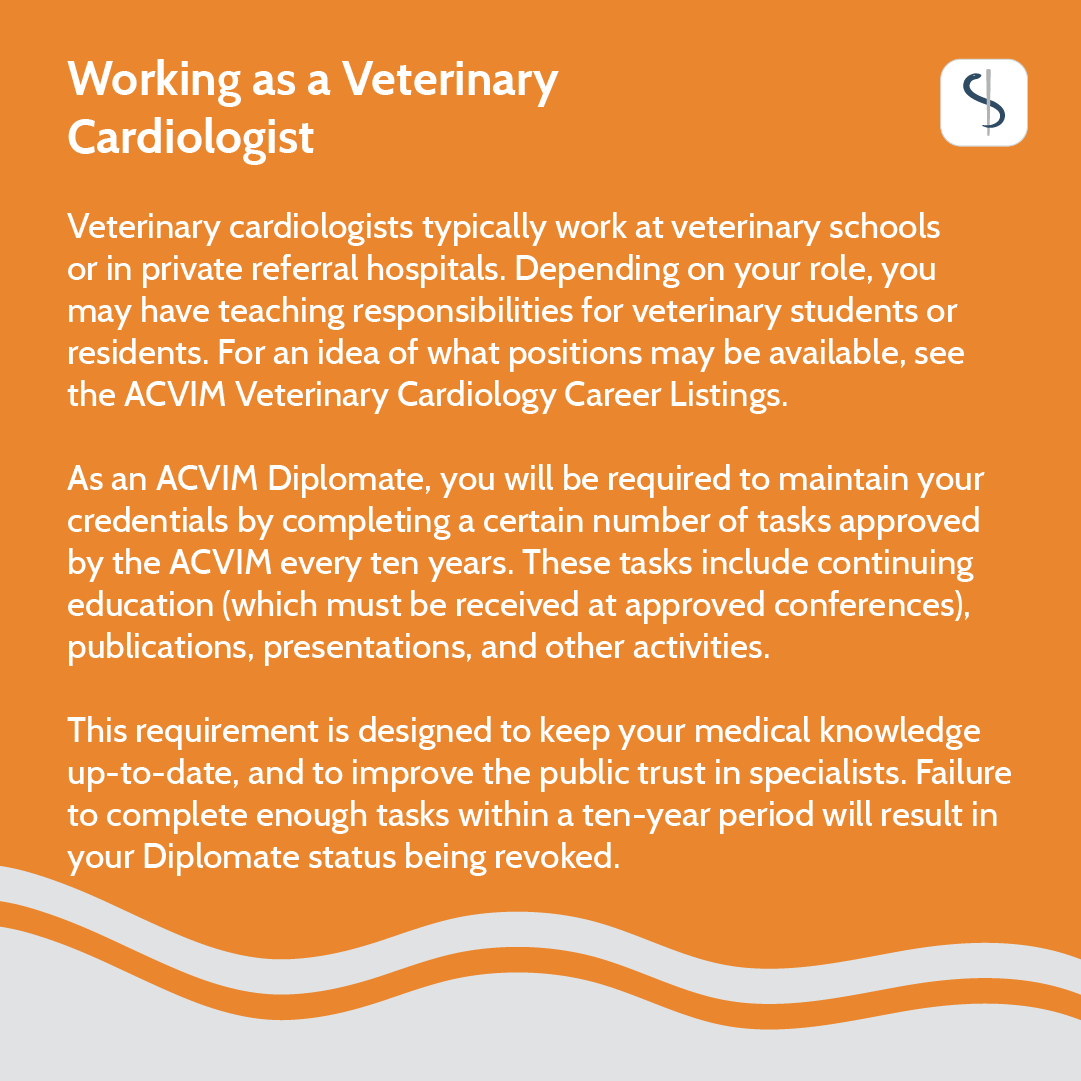 As an ACVIM Diplomate, you will be required to maintain your credentials by completing a certain number of tasks approved by the ACVIM every ten years. These tasks include continuing education (which must be received at approved conferences), publications, presentations, and other activities.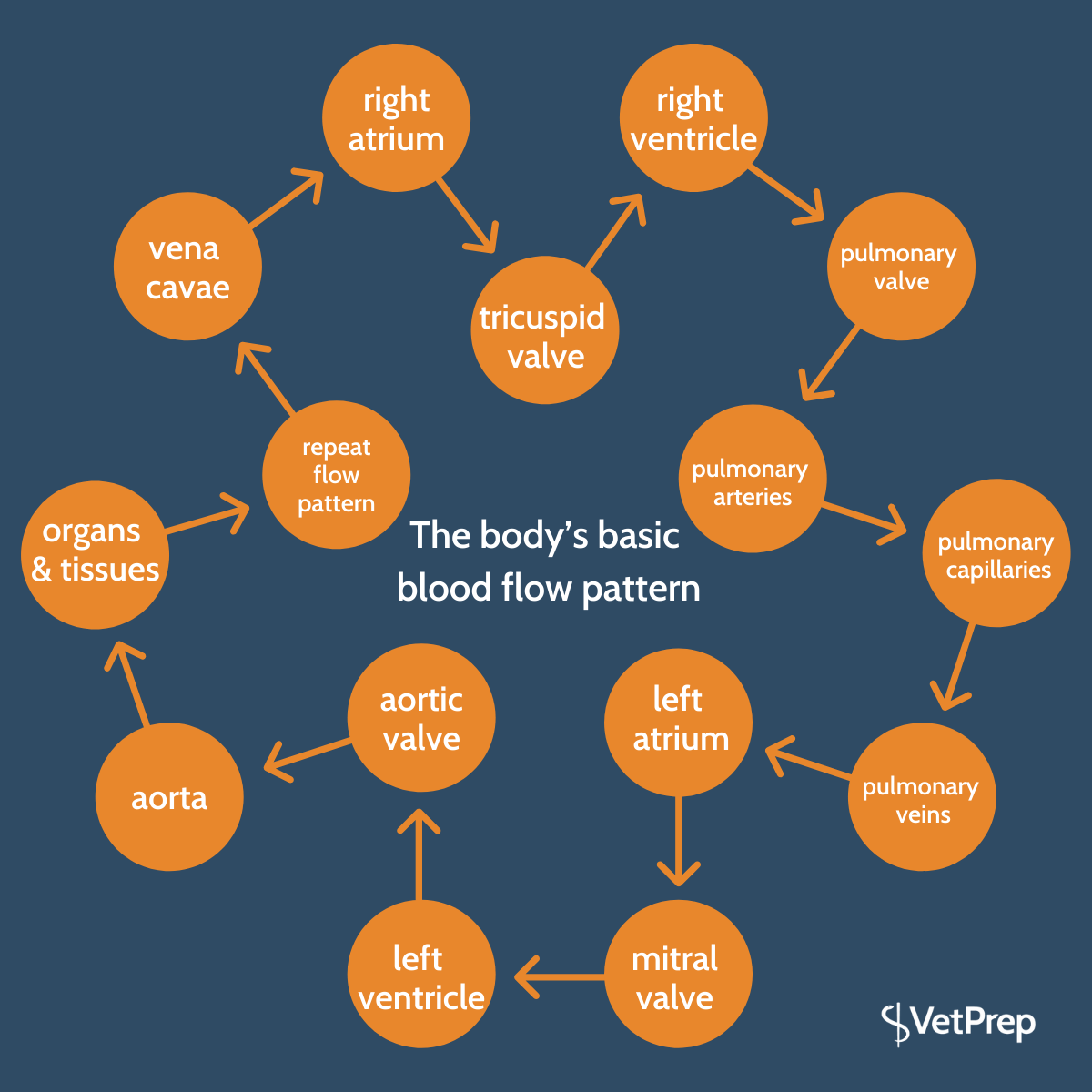 This requirement is designed to keep your medical knowledge up-to-date and to improve the public trust in specialists. Failure to complete enough tasks within a ten-year period will result in your Diplomate status being revoked.
Summary
Veterinary cardiology can be a rewarding career option for those who have an interest in this field. The first step toward becoming a cardiologist is to secure a quality rotating internship upon graduation from vet school. From there, you can apply for a residency and begin the process of pursuing Diplomate status.