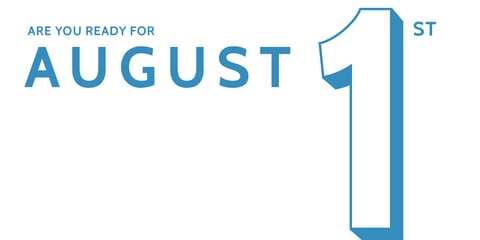 As first and second year students, the NAVLE® may just have been a distant thought. By third year, it became more tangible and it was time to start studying and register for one of the biggest exams of your careers. Now, as fourth years, the November/December NAVLE® window is just around the corner.
In the United States, the North American Veterinary Licensing Examination (or NAVLE®) is administered by the International Council for Veterinary Assessment (or ICVA). August 1st is the firm deadline for receipt of NAVLE applications in the ICVA office.
While it is recommended to begin the registration process at least two months in advance, you'll want to double check that everything is submitted properly before the deadline rolls around. As a reminder, let's go through what's involved.
Registering for NAVLE

®

is a Multi-Step Process
First, all applicants have to submit an ICVA NAVLE® application (which is usually done online) and pay the associated fee.
The second step is that applicants have to fill out a state application, which varies based on which state you are applying to. The reason for the variability is because, "the ICVA processes state NAVLE® applications on behalf of many licensing boards, some boards have a separate NAVLE® application processor and some boards process their own applications." (3)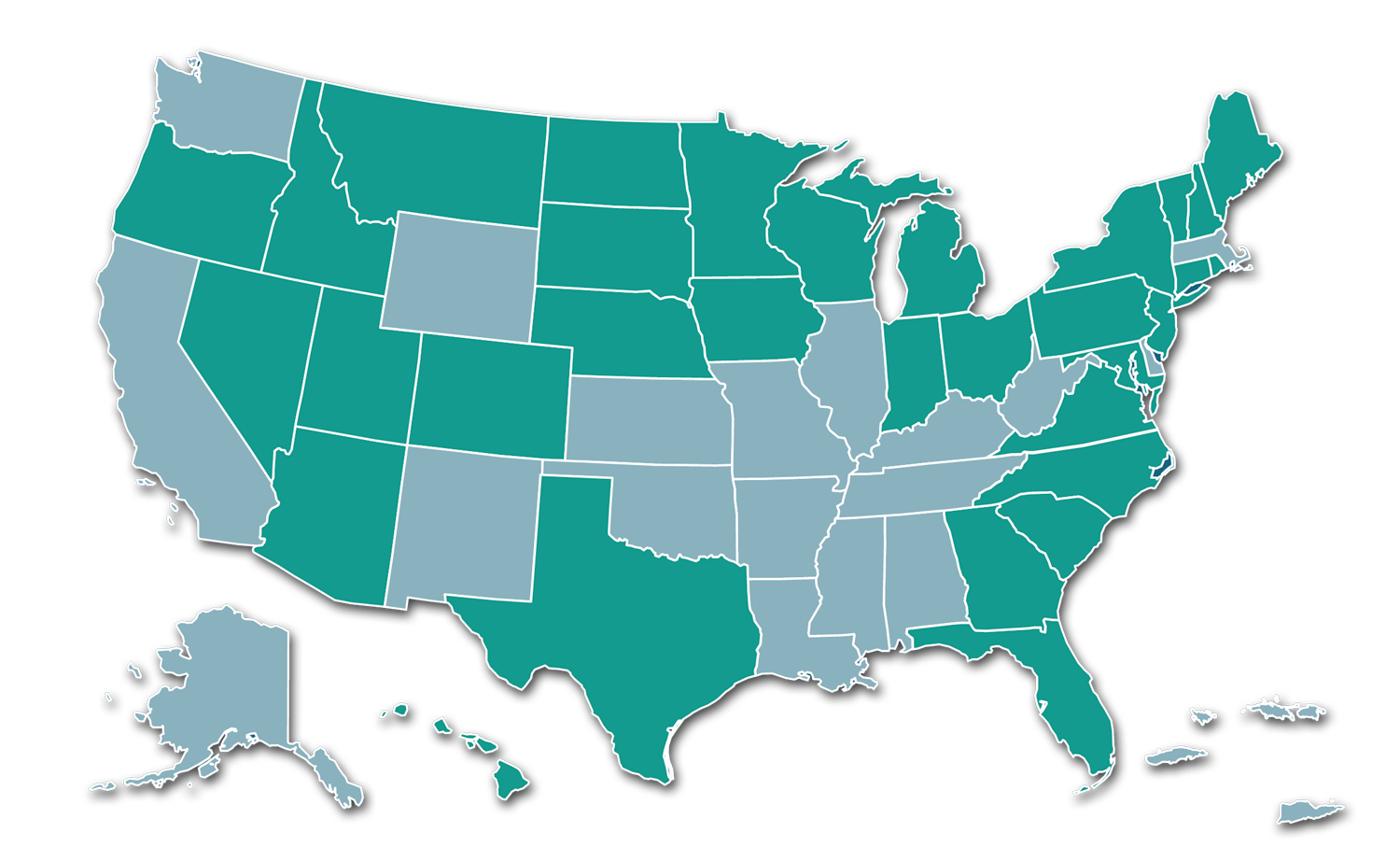 *For states/territories shown in green, NAVLE State Application Approvals are processed by ICVA.
*For states/territories shown in blue, NAVLE State Application Approvals are not processed by ICVA.
That means there is also variability in the state application fees, process and deadlines. A new change as of 2019 is that, "if you choose one of the 33 states that ICVA processes the state portion of the application, you will only need to fill out the NAVLE® application and pay the fees in one transaction." (3) However, despite the variability, no state deadline is after August 1st.
So, what can you do in these final few days or hours before the August 1st deadline?

My recommendation is to make sure all your application materials and fees were not only submitted but RECEIVED by ICVA and your state specific board. Don't let this deadline pass you by!
References:
NAVLE. ICVA.
North American Veterinary Licensing Examination: What You Need to Know and How You Can Prepare.