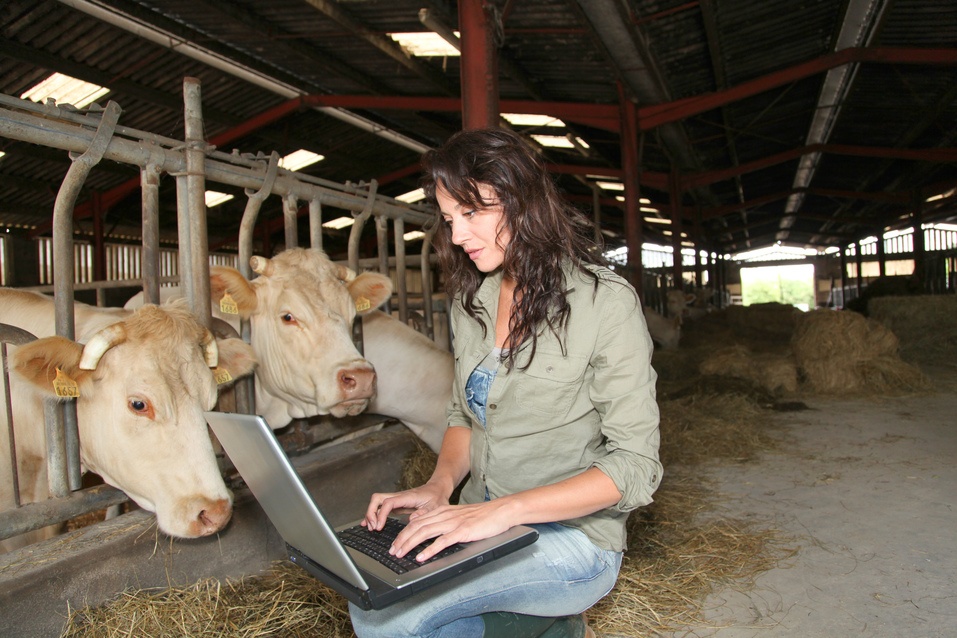 Deciding to pursue an internship is a big decision and one that veterinary students are probably in the middle of debating about right at this very moment. Applications for the Veterinary Internship and Residency Matching Program open on October 15th. If your school is like my school then there is a lot of pressure to apply. It's a difficult decision for several reasons, you are most likely significantly in debt, sick and tired of being a student, and ready to go out and practice medicine! Theys don't pay well and it is another year of being the lowest man on the totem pole. However, Theys do at least pay a small sum of money and the experience that you gain is invaluable.
The first year of practice is hard for most veterinarians. The transition from student to being the brain in charge of life or death situations is difficult. It's a different level of stress and responsibility. The skills and habits that you learn in that first year are critical to your future level of practice.
By no means am I saying that internships are necessary for everyone. I have practiced with several first year veterinarians who were ready to go day one. Some first year vets found practices with great mentorship while others were just independent, brilliant and brave enough to start out on their own. Personally I'm really glad that I did an internship. I NEVER would have said that during that first year, but once I got into practice I was able to appreciate the skills and knowledge that I had learned. I shutter to think about what would have happened to so many patients if I had jumped right into practice without that additional year of training.
The true value of an internship depends on the internship program. Not all intern programs are created equal. You are probably pretty safe pursing an internship at a university and if you are interested in pursuing a residency later on then I highly recommend this approach.
One part for the experience and the other for the contacts you will make. I pursued a private practice internship. I was very lucky to get my first choice and my research ended up being sound and it was a very good program. Some of my friends and classmates were not so lucky. They ended up in low paying internships, in slow hospitals without mentorship.
They basically had a year to twiddle their thumbs and not be able to pay off their student loans. Other classmates had such stressful internships that they burned out almost immediately and have since left the field of veterinary medicine entirely. Please do your research and try to choose an internship that fits your goals and personality.
Talk with current and former interns and also ask the hospital about the number of interns who go on to pursue residencies if that is your goal. One thing to note is that applying for an internship is a promise. They will be very angry with you if you drop out and I don't think I need to mention that the veterinary world is a small world and it's best to keep your reputation in good standing for as long as possible.
My vet school was a proponent of everyone doing an internship while other schools only push internships for their elite students. Don't be afraid to apply for an internship even if you don't have the perfect grades. A large part of your acceptance will be based on your performance in clinics so the letters of recommendation from clinicians carry a lot of weight.
Internships are competitive but the most important thing that hospitals are looking for are veterinarians willing to work hard and to learn. You are already a smart person or you wouldn't have made it this far through veterinary school, don't sell yourself short.
Internships are not accredited or approved by any governing body, so again, do your research and pick a good program. Many internships are listed in the Veterinary Intern and Resident Matching Program (VIRMP) run by the American Association of Veterinary Clinicians, but they are not vetted and not given any kind of approval. The AAEP likewise lists many equine internships, and again they are not approved by any group.
Residencies are in an entirely different category. Each specialty organization is approved and monitored by the AVMA. The specialty in turn monitors their approved residency training programs, which are the gate keepers for the specialty. If you are considering doing a residency then go ahead and do an internship, as that will likely assist you in your residency application.
Ultimately, pursuing an internship is a personal choice, one that you should not be talked in to or out of, but decided on by yourself. I found my internship to be extremely challenging but I wouldn't trade that experience for anything. I'm very grateful to my mentors and keep in touch with many of the veterinarians and technicians from those early days. If you would like more information on veterinary internships please go the VIRMP website. Check out our article (What I Wish Somebody Would have told me Before teh VIRMP Rank).