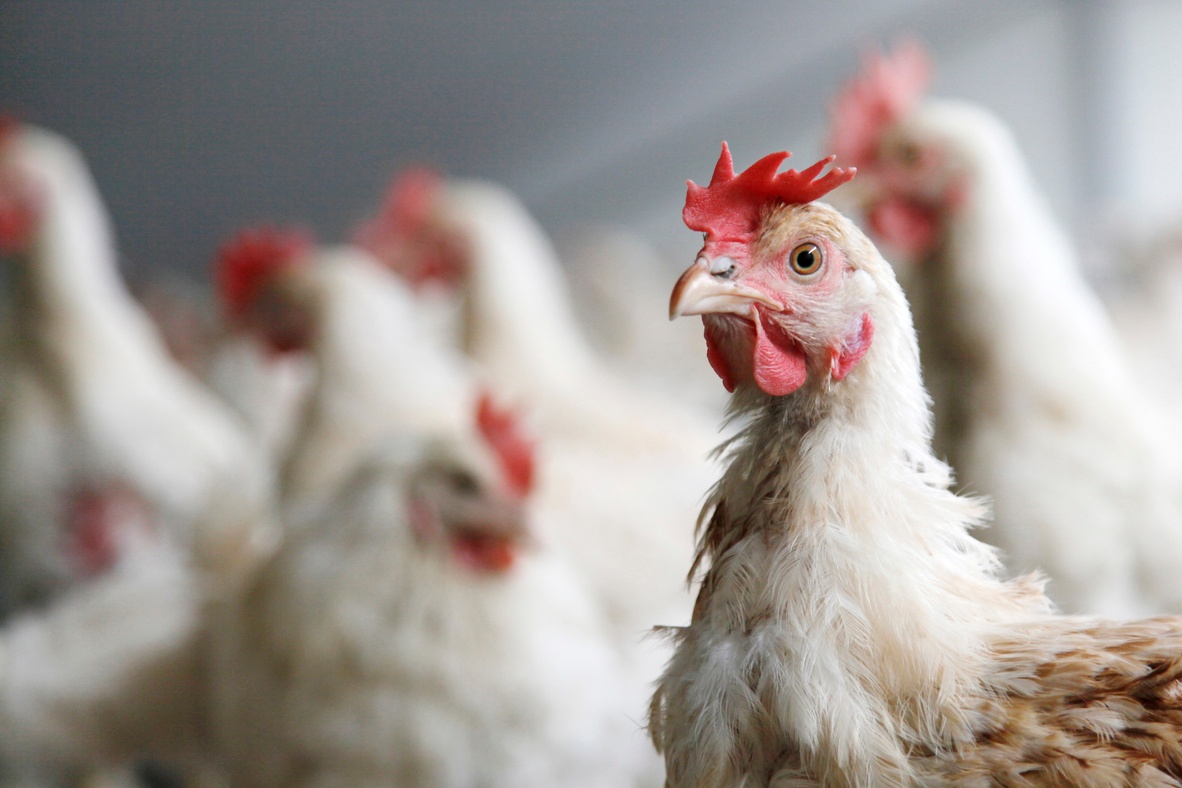 Highly pathogenic avian influenza (HPAI) infections have been reported in U.S. domestic and wild birds over the past year. Avian influenza is primarily spread by direct contact between healthy birds and infected birds, and through indirect contact with contaminated equipment and materials.
The virus is excreted through the feces of infected birds and through secretions from the nose, mouth and eyes. The presence of HPAI is extremely concerning for the prosperity of poultry operations throughout North America, not to mention the currently small risk of human transmission.
Read on for more information about the steps being taken to prevent further outbreaks.
Here are some recommendations from the CDC that you can share with the concerned general public:
As a general precaution, people should avoid wild birds and observe them only from a distance; avoid contact with domestic birds (poultry) that appear ill or have died; and avoid contact with surfaces that appear to be contaminated with feces from wild or domestic birds.
People who have had contact with infected bird(s) should monitor their own health for possible symptoms (for example, conjunctivitis, or flu-like symptoms).
People who have had contact with infected birds may also be given influenza antiviral drugs preventatively.
Health care providers evaluating patients with possible HPAI H5 infection should notify their local or state health departments which in turn should notify CDC. CDC is providing case-by-case guidance at this time.
There is no evidence that any human cases of avian influenza have ever been acquired by eating properly cooked poultry products.
Need an Edge Studying for the NAVLE?
You're of course going to need to study a ton to nail the test, but there are a lot of tips and tricks that will help you make the most of your study time and we've packaged those up in a free guide.
Some of the Top 15 Tips include:
Familiarize Yourself with the Test Format
Tackle the Weak Subjects Early
Start Sooner and Ease Into It
...and 12 more!